How Advisors Can Grow Their Brand with Twitter Threads
On July 6, 2021, I shared my Twitter strategy with members of PlannerDAO
When I started my RIA in July 2020, I leaned heavily into two platforms:
Twitter & YouTube
I believed they had the best combination of distribution + discovery + community-building.
A year after getting started, I shared my Twitter strategy with members of PlannerDAO (July 2021):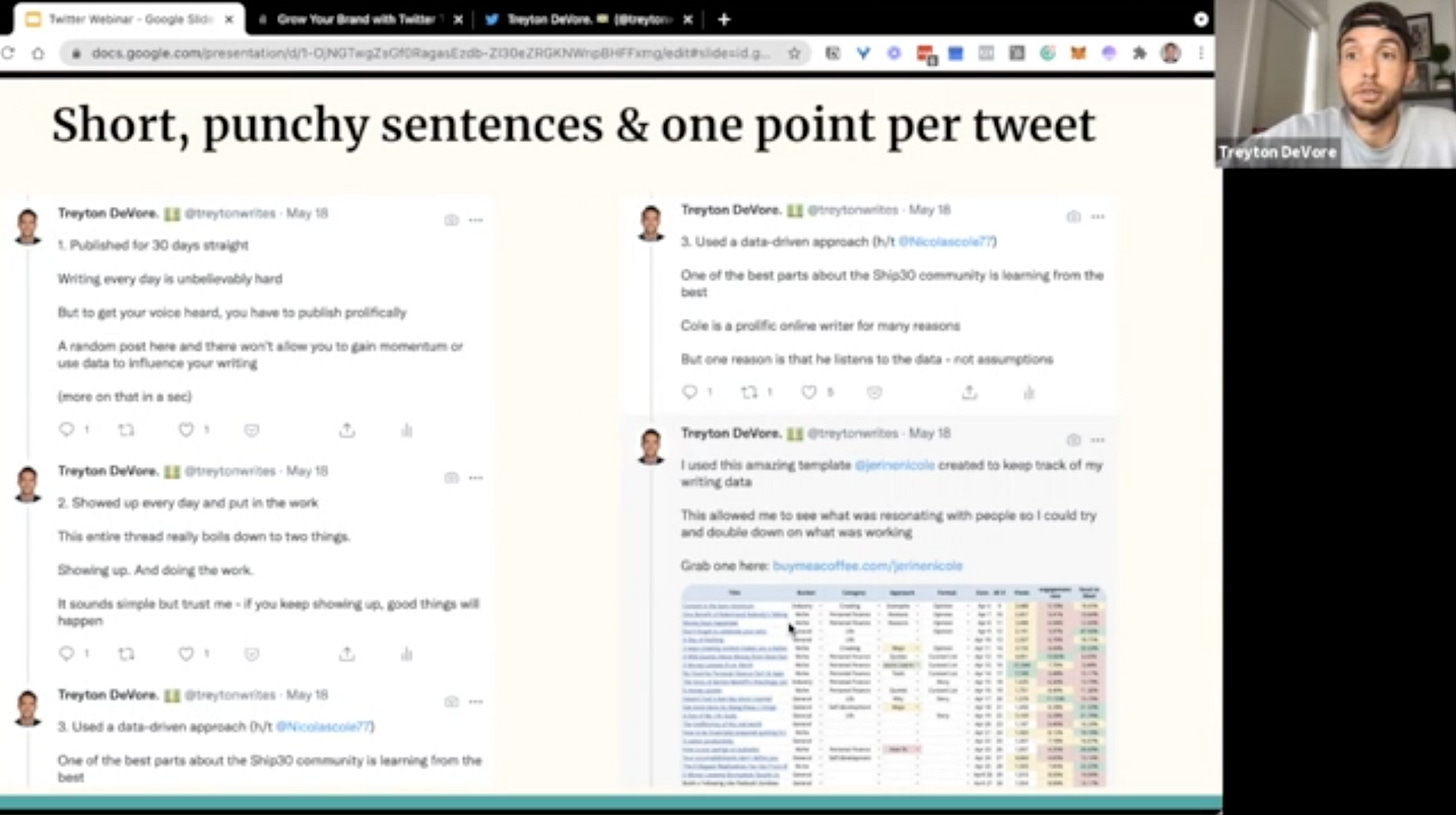 This post is for paying subscribers only
Already have an account? Sign in.